Flyers, Brochures, and more!
Create marketing materials like a Pro
No design skills? No problem! We've got dozens of templates to get started with, so you can forget about hiring a designer or fiddling with complicated design software.
7-Day Free Trial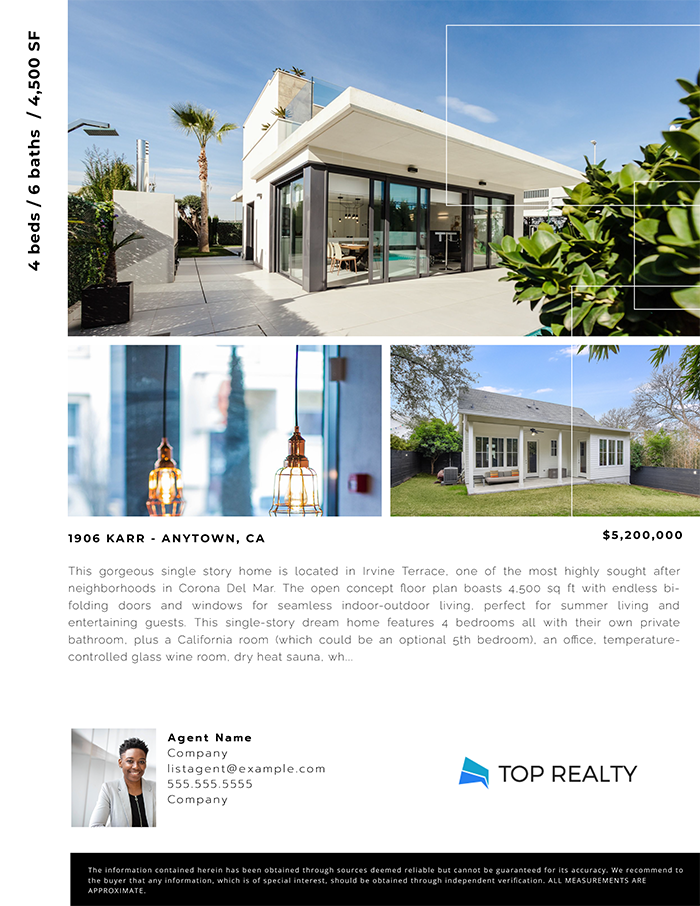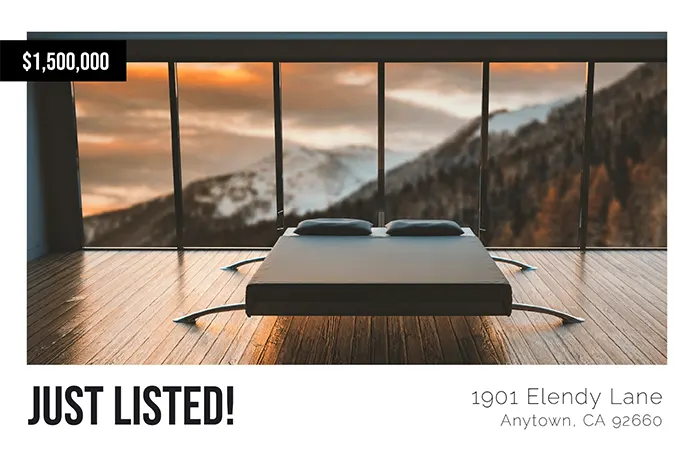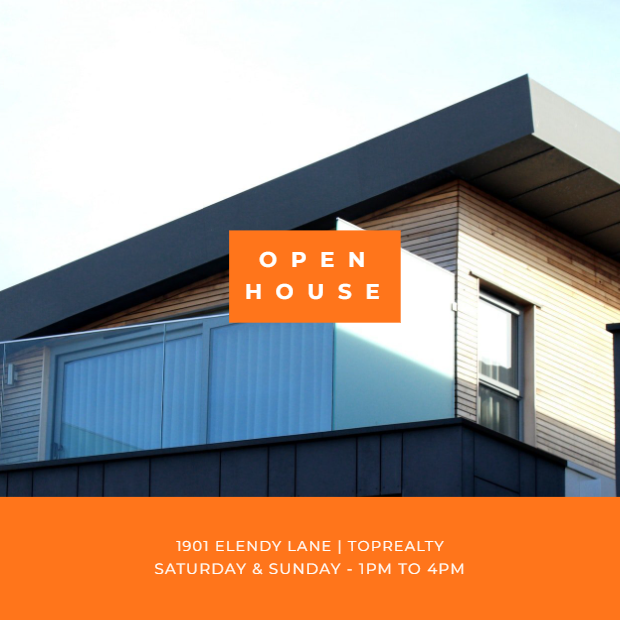 Flyers & Brochures
Create flyers and multi-page brochures
Social Media Posts
Create eye-catching content for social media
Postcards
Create postcards in multiple sizes and formats
Sign Riders
Create a custom 6x24 sign rider to add a call-to-action to your yard signs
Create and Customize with eaze
Choose one of the dozens of templates from our template library or choose your own custom template.
Modify and customize the design with ease using our drag-and-drop editor.
Once you've finalized your design, download your high-resolution PDF, or order prints directly from Rela!
It's almost too easy
Rela's document designer makes it incredibly easy to create professional quality designs with just a few clicks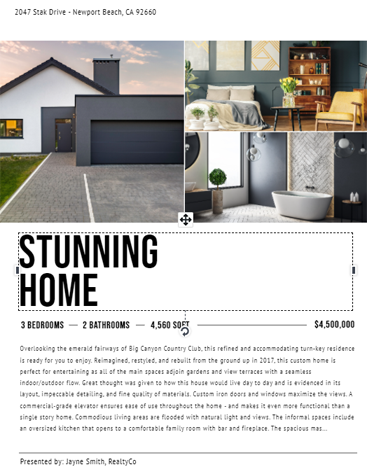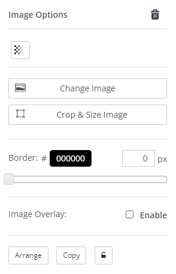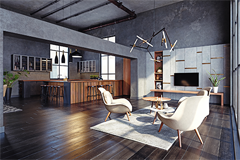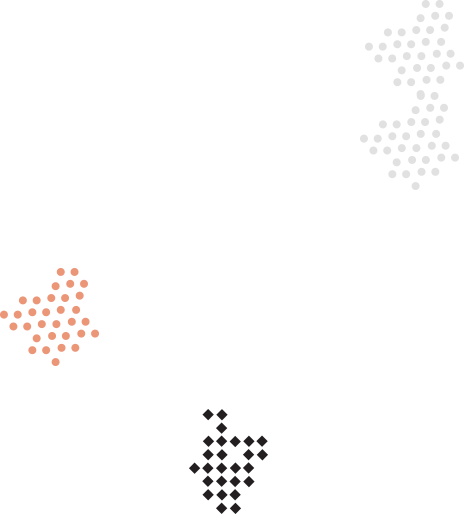 Drag-and-drop editor
Rela's drag-and-drop provides a familiar document editing experience and requires no design skills. Modify fonts, colors, photo layouts, and more...limitless customizations!
Save your custom changes as a template so you can re-use your design for other listings.
987 Somestreet
3 bed - 5 bath - 2,900 sf
$2,100,000
123 Main Street
4 bed - 5 bath - 3,400 sf
$1,500,000
456 Anystreet
5 bed - 6 bath - 5,100 sf
$800,000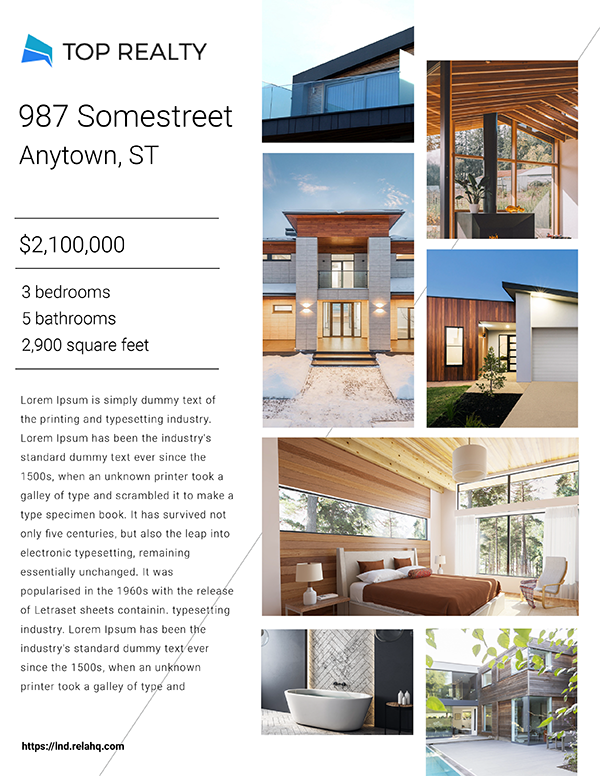 Auto-fill media and listing details
Rela's templating system automatically fills in your listing's details and media.
With just a few clicks, your marketing content is ready to share!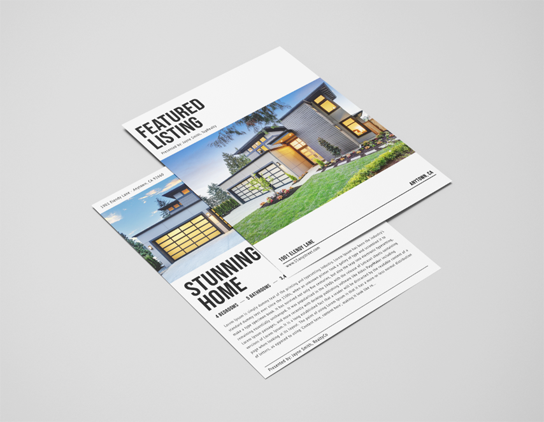 Download or Order Prints
When your document is ready, you can download as a Download as PDF, JPG, or PNG, and attach to your property website to share with potential buyers.
Rela also offers printing services, including a variety of top-quality paper-weights and finishes. All print orders include free shipping!
Get started for free!
Sign up to start creating custom listing flyers and brochures!
Free Trial